Check Out Our Network of Professionals
Health and Wellness isn't always linear below are a list of trusted professionals that can help assit you with your needs!

Advocacy Consulting Solutions
Founded by Jennifer Wood-Kelly, Advocacy Consulting Solutions provide a plethora of services. Their mission is building your business by advocation for you and your clients. Services they provide are as follows:
-Life and Death Doula Services
-Planned Group Activites for Seniors
-Planned Networking Activities/Functions
-Senior Placement Consulting
Contact information for Jennifer Kelly
email: 1advocacyconsultant@gmail.com
Cell: 630-254-7777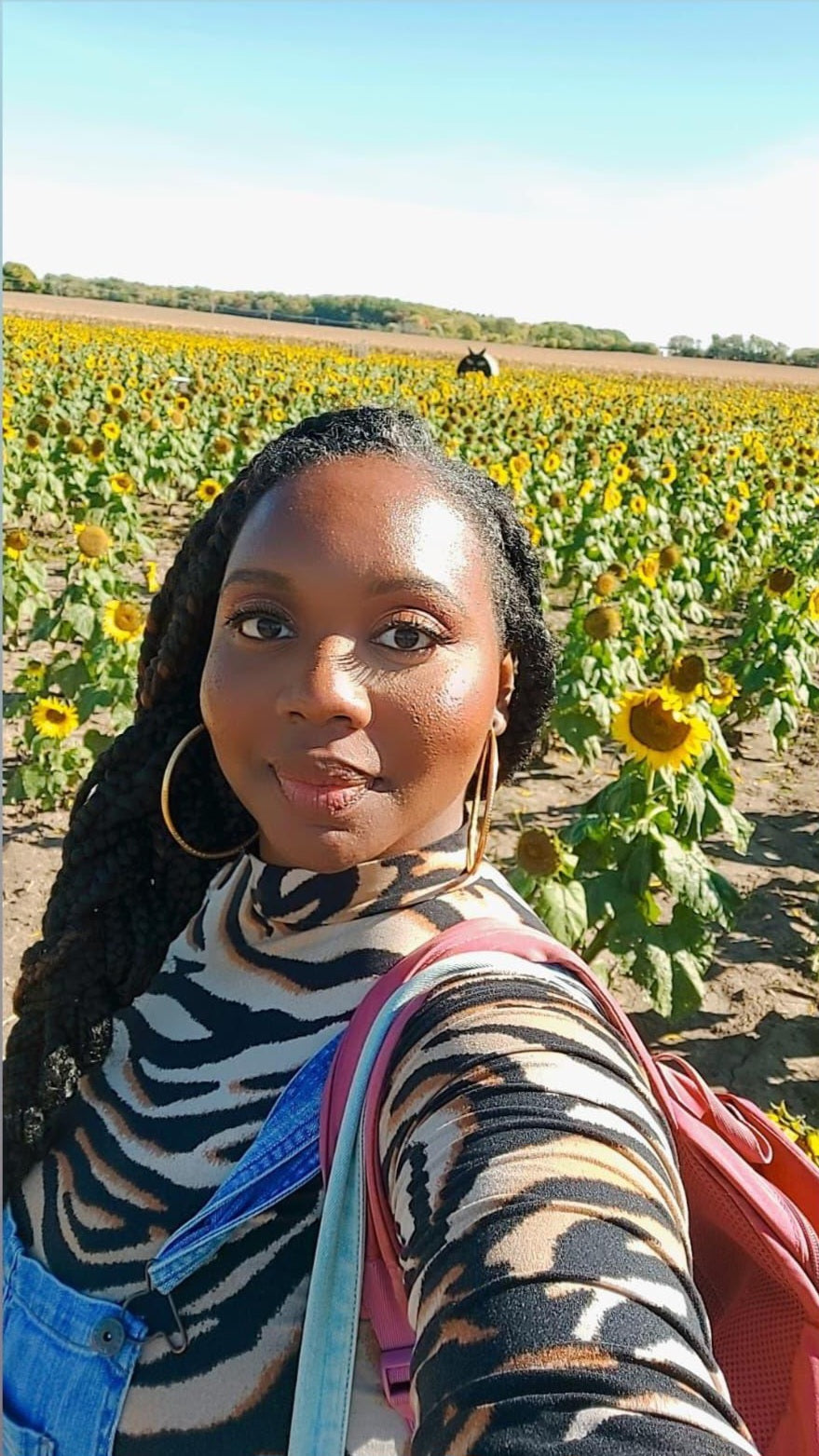 Briana Bell
Reiki with Bri
What is Reiki- A holistic healing practice to promote relaxation, decrease stress, and support healing physically, emotionally, and spiritually. Energy can become stagnant in the body causing disease and blockages in the body. Reiki helps improve the flow of energy in the body! Reiki practitioners will utilize hand placement techniques to transmit and strengthen natural healing vibrations to the body of the recipient.
Provided Services: Reiki and Wellness coaching
Book with Briana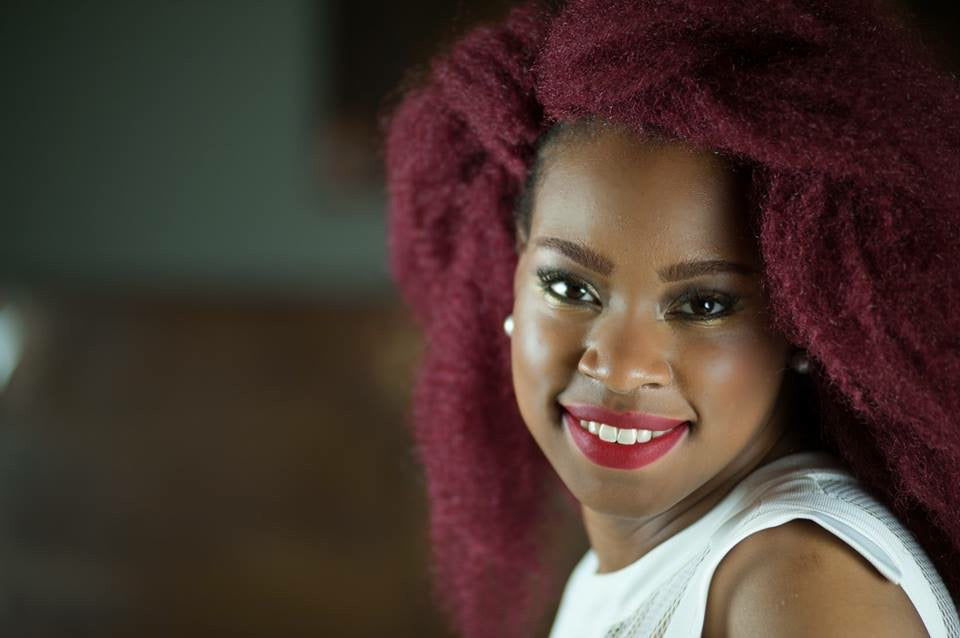 Olamiji Pearse
Olamiji holds a Bachelor's of Administration degree in Business Marketing from Tennessee State University and has a diverse background that has positioned her as a sought-after cultural advisor and strategic communications director with credits ranging from Netflix's Bigger Than Africa documentary, to Africa World Press' Fabric of Immortality: Ancestral Power, Performance, and Agency in Egungun Artistry by historian, Dr. Bolaji Campbell. 
She has produced media campaigns and publicity results for clients in the sports and entertainment, nonprofit, technology and business sectors. Olamiji's global business experience spans over seven countries, including Germany, Colombia, The Gambia, South Africa and Nigeria — providing her with in-depth insights and understanding of people, culture, brands and how best to align them all for strategic objectives. 
Connect to Olamiji
Diverse Research Now
Founded in 2020, Diverse Research Now Inc. is a nonprofit organization started due to the lack of diversity in clinical trials.  We are working to ensure that underrepresented and underserved communities get access to highly-qualified medical professionals and frequent medical care through clinical trial participation. 
​
Contact us if you are ready to find a clinical trial that could help you or if you want to be a part of change by donating today
Connect to Diverse Research Now