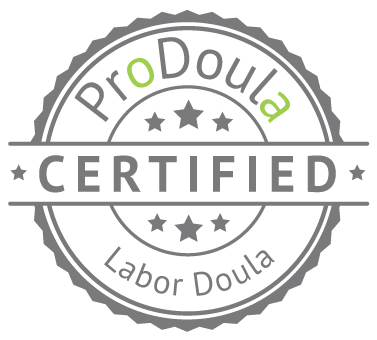 Rachel Guthrie CD-L
Pregnancy and labor is a very sacred experience. With mortality rates high amongst black women doulas offer the support that mother and partner may need so they can experience the transformative moment of bringing new life into the world.
What do I offer?
-Advocacy
-Child Birth Education
- Post-Partum Services
-Assist with bithing plan
-Physical support during labor
- Prenatal visits
- Breastfeeding support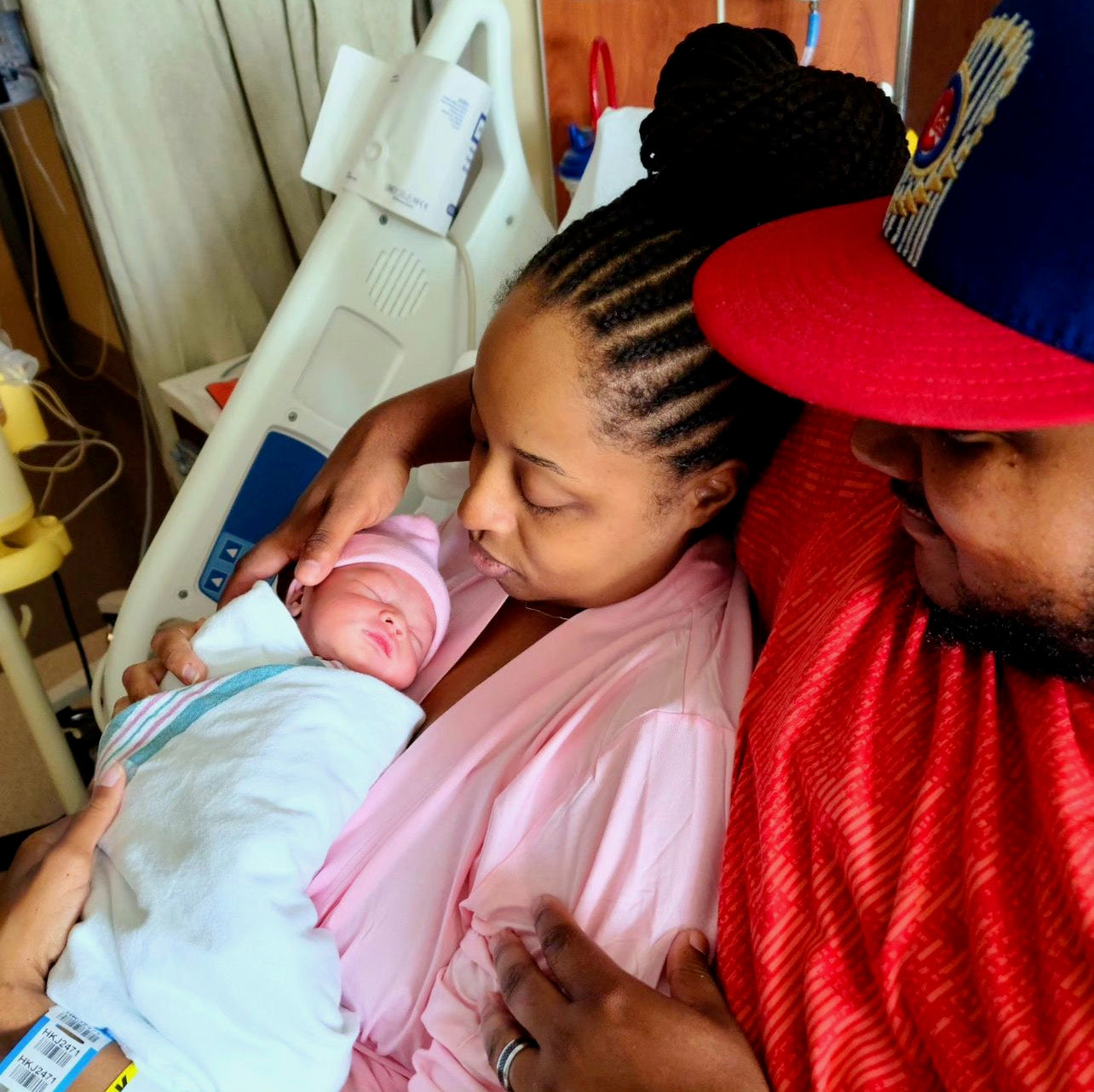 The Collier Family
It was a pleasure being able to assist and help this family on their journey to being first time parents to their beautiful baby girl.